Celia Paul
13 November - 20 December 2019
Victoria Miro Gallery II
Celia Paul
13 November - 20 December 2019
Victoria Miro Gallery II
Information
16 Wharf Road, London N1 7RW
Victoria Miro presents new and recent works by the celebrated painter in an exhibition that coincides with the publication of Paul's memoir, Self-Portrait, published by Jonathan Cape, and the release of a documentary film about the artist by Jake Auerbach.
In Focus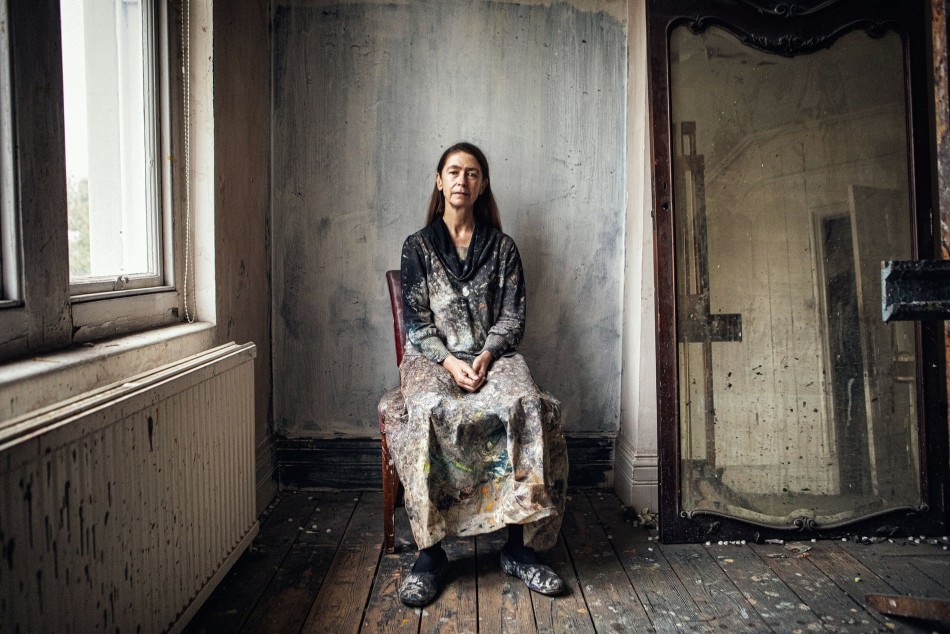 Celia Paul talks to Tim Adams for a cover feature in The Observer ahead of her new exhibition at Victoria Miro
You walk up many flights of stairs to reach Celia Paul's flat, but the climb is worth it. The windows of her studio and bedroom look down on the courtyard and facade of the British Museum. All the world and its history, in every available London light, is just across the street. Paul has lived and painted here – the two things are inseparable in her mind – since 1982, when she discovered this place with Lucian Freud, her then lover and the father of her only child, Frank, also a painter.
I feel that my painting belongs to a whole tradition of British art.
Gallery Exhibitions: Current and Upcoming