About the Artist
One of the most influential artists of the twentieth century, Milton Avery (1885–1965) is celebrated for his luminous paintings of landscapes, figures and still lifes, which balance distillation of form with free, vigorous brushwork and lyrical colour.
In Focus
Milton Avery: an exhibition talk by Edith Devaney
Edith Devaney, Contemporary Curator at the Royal Academy of Arts, London, and author of the catalogue essay for Milton Avery at Victoria Miro Mayfair (7 June - 29 July 2017) introduces Avery's work and talks about the exhibition. The talk took place at Victoria Miro Mayfair on the evening of 10 July 2017.
Previous exhibitions at Victoria Miro
24 February - 30 April 2021
An exhibition of work by 19 artists celebrating the colour blue, available online and on Vortic as part of The London Collective.
Victoria Miro on Vortic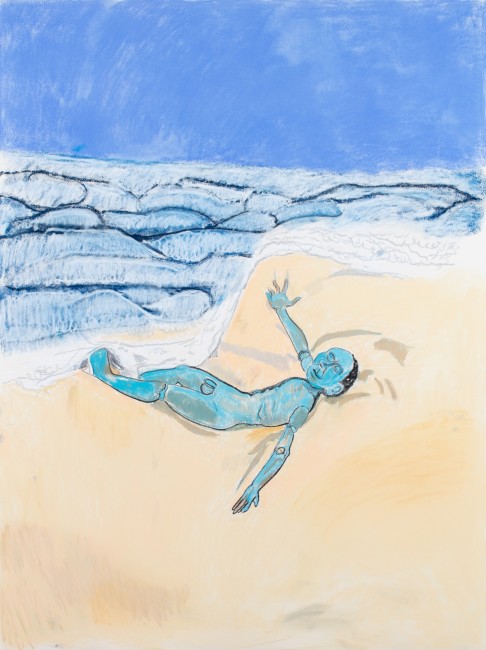 20 July - 8 September 2019
An exhibition of portraits drawn from the last four years of Milton Avery's life. Characterised by economy of touch and luminescence of colour, the works on view see the artist apply a lifetime of experience to cherished subjects and motifs.
Victoria Miro Venice
7 June - 29 July 2017
Victoria Miro's first exhibition by the twentieth century master Milton Avery (1885 – 1965) since announcing the gallery's representation of his work in Europe, and also the first exhibition of the artist's work in London for ten years, features paintings...
Victoria Miro Mayfair