About the Artist
A painter of epic vistas and dazzling intricacies, Ali Banisadr creates complex, turbulent worlds whose syncopated rhythms corral a multitude of references from art history as well as allusions to our own turbulent times. In any single, expansive canvas one might sense the crystalline detail of the Persian miniature tradition, the muscular brushwork of Abstract Expressionism, the narrative dexterity of the early Dutch masters, the bravura technique of the Venetian Renaissance, or the libidinous glyphs of Surrealism, among others.
In Focus – Ali Banisadr: The Changing Past
Join Ali Banisadr in his New York studio as he prepares for an exhibition of new paintings on view at the gallery until 11 November 2023.
Previous exhibitions at Victoria Miro
11 October - 11 November 2023
The first solo presentation of works by the New York-based artist since he joined the gallery in 2021 features a substantial body of paintings completed over the past two years.
Victoria Miro Gallery II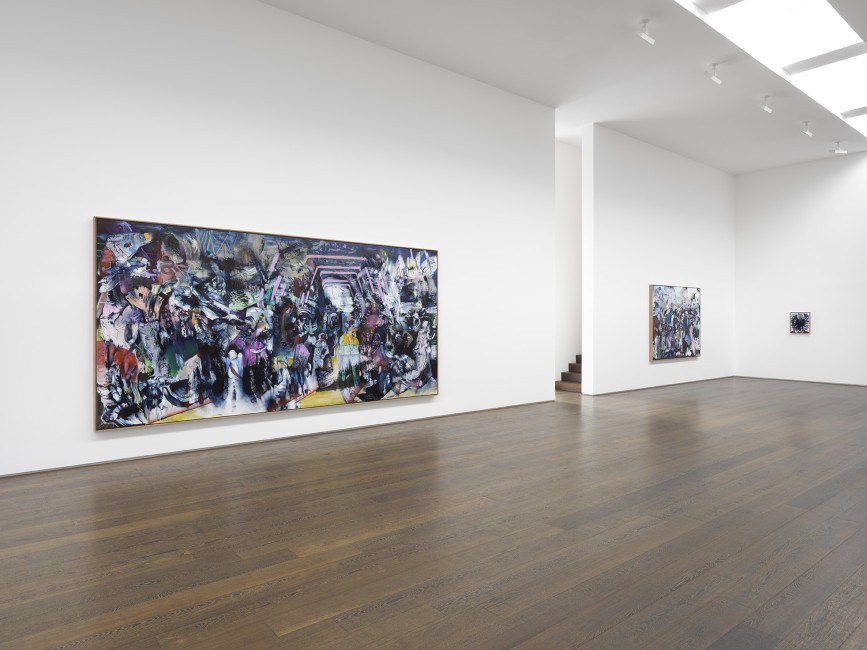 24 February - 30 April 2021
An exhibition of work by 19 artists celebrating the colour blue, available online and on Vortic as part of The London Collective.
Victoria Miro on Vortic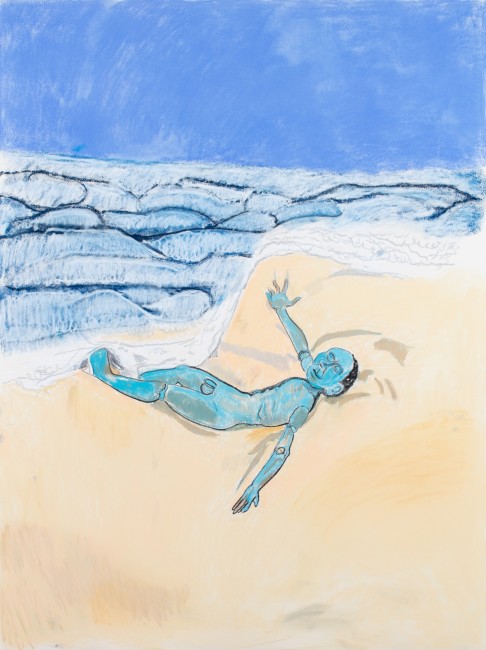 8 June - 3 August 2013
Painting at the Edge of Reality (Group Exhibition)
Njideka Akunyili, Jules de Balincourt, Ali Banisadr, Hernan Bas, Joe Bradley, Cecily Brown, Peter Doig, Inka Essenhigh, Eric Fischl, Barnaby Furnas, David Harrison, Secundino Hernández, Nicholas Hlobo, Chantal Joffe, Sandro Kopp, Harmony Korine, Yayoi Kusama, Glenn Ligon, Wangechi Mutu, Alice...
Victoria Miro Gallery II