About the Artist
Based in Brooklyn, María Berrío grew up in Colombia. Her large-scale works, which are meticulously crafted from layers of Japanese paper, reflect on cross-cultural connections and global migration seen through the prism of her own history.
Previous exhibitions at Victoria Miro
17 September - 29 October 2022
In this new body of work, Berrío conjures an apocalyptic scenario, against which the efforts of her central character become Sisyphean as she journeys through a world of heat and dust.
Victoria Miro Venice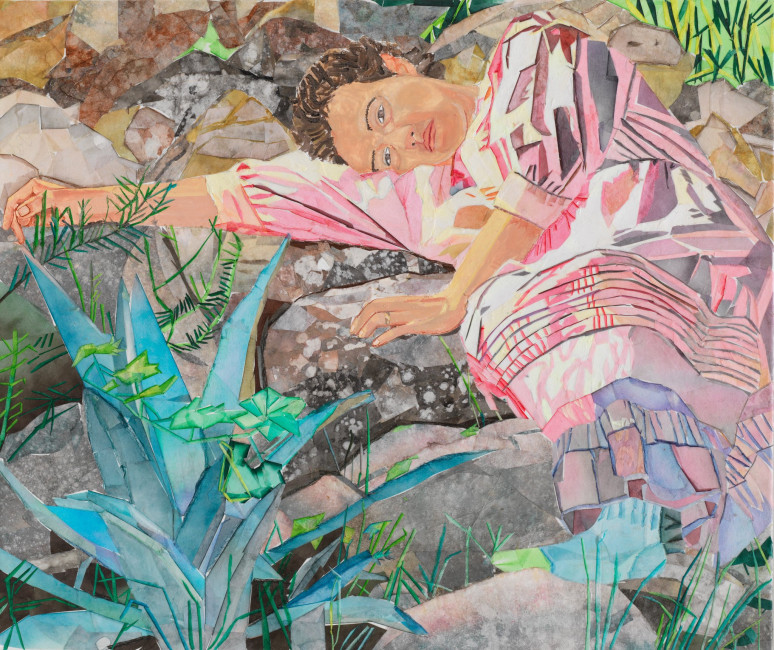 12 February - 27 March 2022
An exhibition in Venice of works by Milton Avery, Jules de Balincourt, Hernan Bas, María Berrío, Chantal Joffe, Doron Langberg, Alice Neel and Celia Paul.
Victoria Miro Venice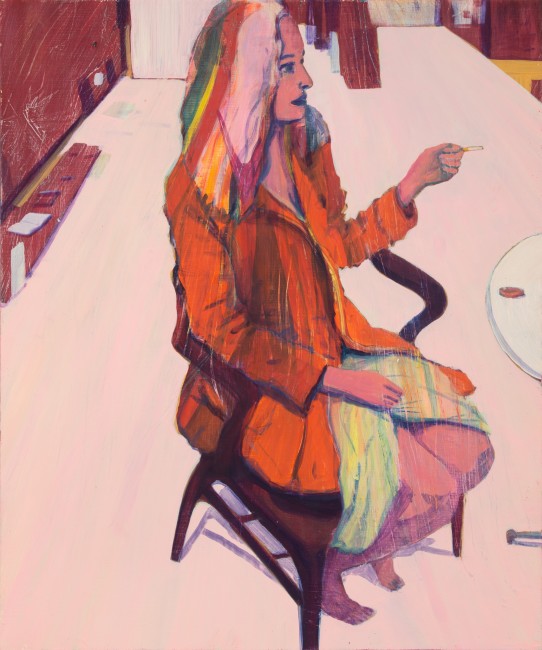 6 October - 18 December 2020
The exhibition is available to view virtually on Vortic Collect until 18 December 2020.
Victoria Miro on Vortic