About the Artist
United by attitude rather than medium or method, Christian Holstad's work probes received ideas about class, culture, sexuality and society. A keen eye on concepts of high and low informs a body of work that, encompassing sculpture, installation, performance, photography, collage and textiles, is concerned with the construction and manifestation of social and intimate spaces. Holstad's practice has explored domestic and subcultural sites, often exploring and calling into question preconceived notions of identity and desire. His first show in New York was inspired by the story of David Phillip Vetter, the 'boy in the bubble' whose rare genetic immune disorder resulted in having to spend most of his short life in isolation in a plastic bubble. In contrast to the bedroom scene staged for that show, Holstad's 2006 installation Leather Beach included references to S&M clubs, tanning salons, and high-end boutiques.
Previous exhibitions at Victoria Miro
26 April - 31 May 2014
Corrections
New collage work by the American artist is presented in his third exhibition with the gallery. Corrections looks at various types of borders, boundaries and constraints in our environment that impact our lives, from the political and governmental to the...
Victoria Miro Gallery I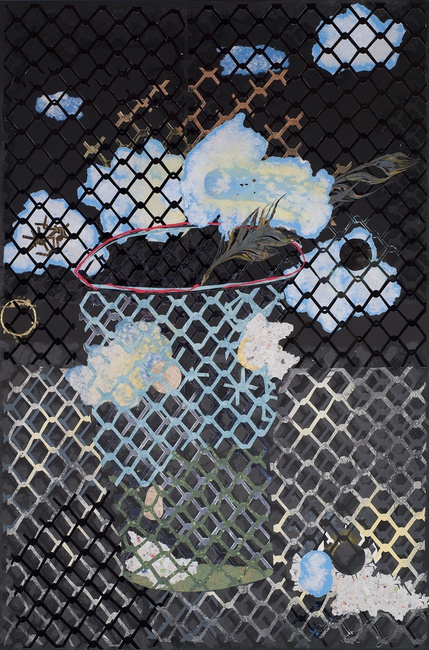 6 February - 14 March 2009
american standard
Victoria Miro announces the second solo exhibition in the UK by American artist Christian Holstad, whose distinctive practice encompasses large-scale installations, performances, labour-intensive collage and hand-made textiles. american standard will comprise a number of new sculptural works, as well as...
Victoria Miro Gallery I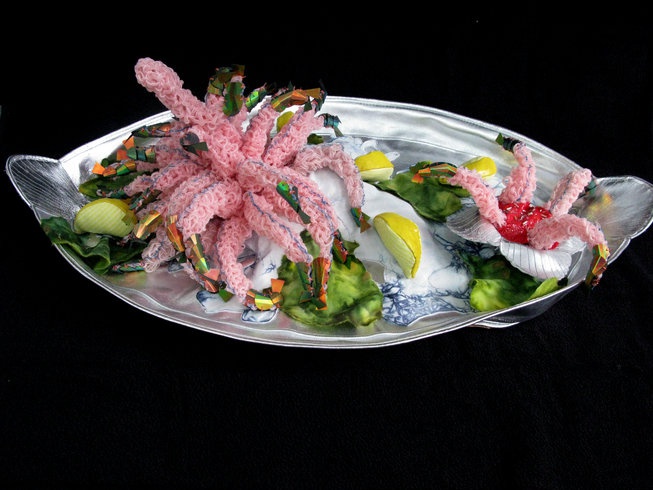 23 March - 23 April 2005
Beautiful Lies You Could Live In
In the project space, Victoria Miro Gallery presents a new installation by New York-based artist Christian Holstad, titled Beautiful Lies You Could Live In. This installation foregrounds a mode of art making Holstad developed and is continually engaged with: clipping...
Victoria Miro Gallery I